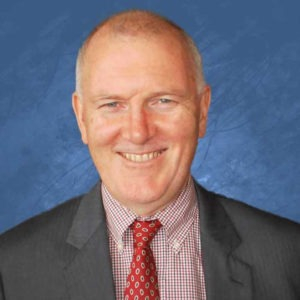 Tim did a computing and marketing degree in his early days, unfortunately for family reasons this degree was not completed, but the important marketing and computing modules were completed. He has been working with computers for over 15 years. In computer years this is a very, very long time. For a number of years he taught computers, but eventually decided to work for himself. He is one of those web designers that realized very early on that it is not enough to have a presence on the net, but if you are going to make money through internet, you must also learn how to market online.

That is, over the last few years the focus of Tim's website designing has been to produce sites that will bring customers to the websites that he built. If you have an enquiry please fill out the following form and one of our staff will respond to you as quickly as possible. Please note: our support staff office hours are 8:30am – 5:00pm Monday to Friday.



For more info about Tim please click here.


If you have any questions and/or concerns at all, please don't hesitate to contact us.
5 Star Reputation Genius Twitter: @5StarRepGenius
Tel: +1 858 768 9981
Email: tim [at] [5starreputationgenius.com]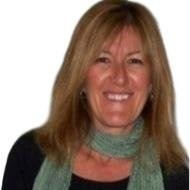 Nicole Warnock is a reputation marketing expert and consultant for small to medium businesses. She specialises in getting results forclients who want to use the internet to attract more customers and become a market leader in their niche.
For more info about Nicole please click here.


nicole[at] repstrategic.com.au
Ph. (+61) 0418 961172
Address: Suite 303, Level 3, 65 York St, Sydney, 2000, NSW, Australia
Linkedin: http://au.linkedin.com/in/nicolewarnock